TRAPEZ KITESURFINGOWY ION APEX 8 2022
Dostępność:
na wyczerpaniu
Cena:
1 350,00 zł
1350.00
towar niedostępny
dodaj do przechowalni
* - Pole wymagane
Opis
Apex 8 ustanawia zupełnie nowe standardy, to creme de la creme wśród trapezów na rynku, a na rok 2021 postanowiliśmy jeszcze ulepszyć nasz bestseller. Unikalny system Curv_Spine i wyższy kontur zapewniają wsparcie tam gdzie jest potrzebne. Konstrukcja charakteryzuje się kontrolowaną sztywnością w środku wraz z elastycznymi ściankami bocznymi co daje nam idealnie wyważony trapez. Dzięki uniwersalnej sztywności – Flex 8* jest to jeden ze średnio sztywnych modeli z całej kolekcji ION 2021. Apex 8 jest wyposażony w C Bar 2.0, który zawiera hak ze stali nierdzewnej. Apex 8 to najwyższa jakość, mega komfort i przede wszystkim wszechstronność!
*Flex Index (1-20) – wskaźnik flex opisuje sztywność trapezu.
Wyższy wskaźnik flex = twarde i sztywne = bezpośrednie czucie
Niższy wskaźnik flex = miękki i elastyczny = wygodny
Rozmiary: 46/XS | 48/S | 50/M | 52/L | 54/XL | 56/XXL
Kluczowe cechy: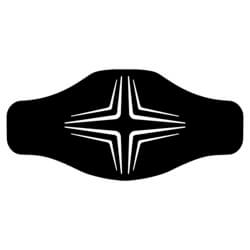 Party Curv - Profilowane w technologi 3D wsparcie kręgosłupa, wykonany z tego samego materiału co trapezy sztywne Curv zapewnia dodatkowe ergonomiczne wsparcie pleców.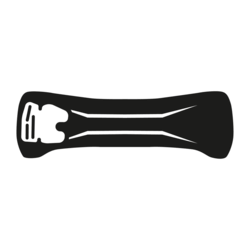 C_Bar 2.0 - podkładka wzmocniona wtryskowym włóknem z modułowym wymiennym metalowym hakiem. Nowa dźwignia pozwala zapiąć trapez bez zmiany ustawień haka!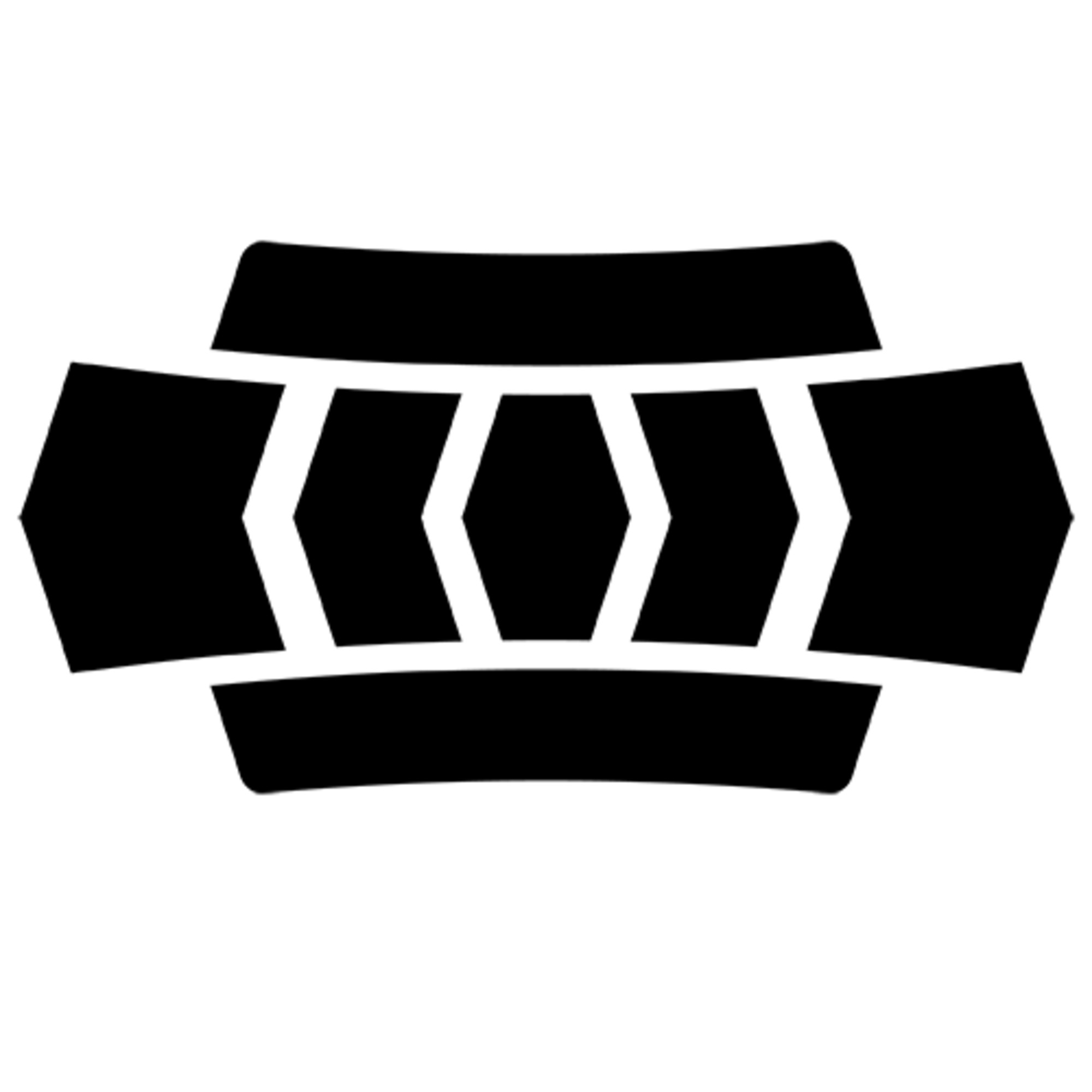 Internal Flex_Belt – utrzymuje trapez w miejscu, gdy odczepisz podkładkę z hakiem lub liną wave/foil.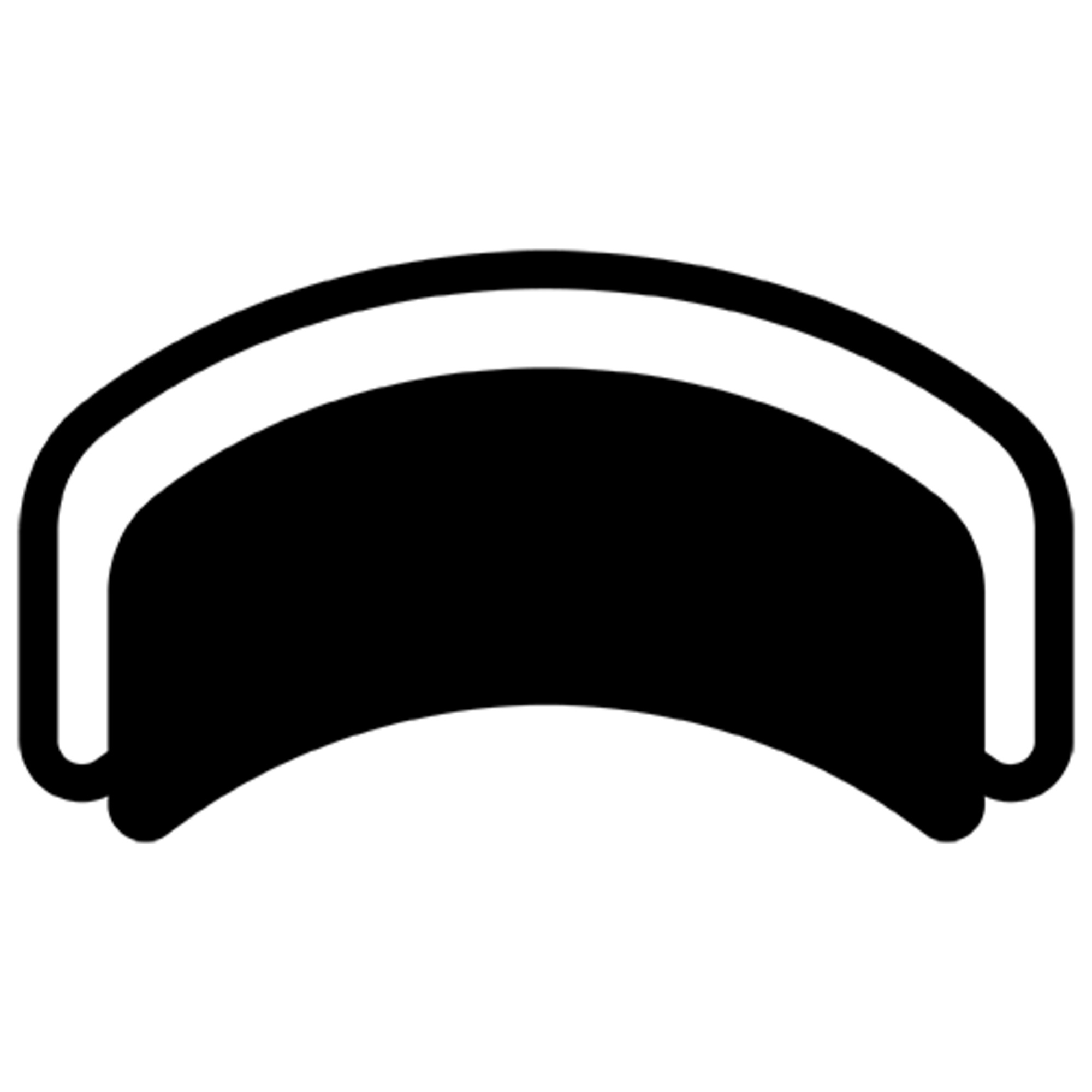 Inside Eva – środek trapezu wykonany z niezastąpionego materiału EVA dla optymalnego komfortu.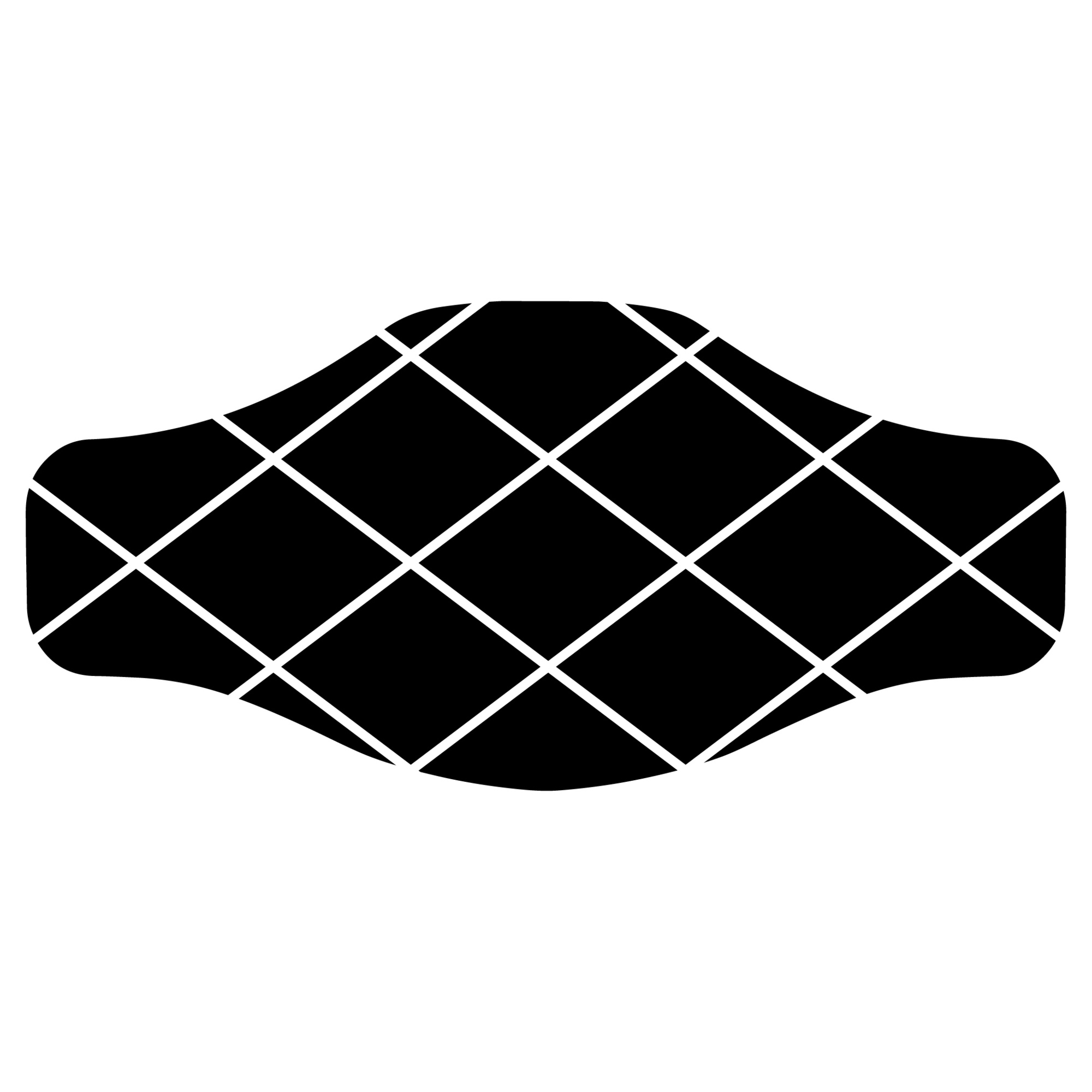 Silicon Print – aby upewnić się, że trapez zostanie zawsze na swoim miejscu!
Tabela rozmiarów: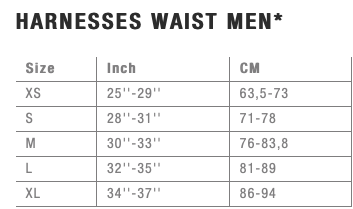 Koszty dostawy Cena nie zawiera ewentualnych kosztów płatności
Opinie o produkcie (0)